At Tuyo Project, we see our customers not just as clients, but as partners who share our values and our vision. We're excited to work with businesses and individuals who are passionate about creating a better world and building a sustainable future. Here are four reasons why we believe we can make a great team:
#1 Shared Vision
We believe that by working together towards a common goal, we can make a real impact. If you share our vision for a better world, we'd be thrilled to partner with you to create positive change.
#2 Collaborative Approach
At Tuyo Project, we believe in the power of teamwork. We're looking for partners who are open to collaboration and willing to work with us towards mutual success. By working together, we can achieve more than we ever could alone.
#3 Positive Impact
We're committed to making a positive impact on the world, and we know that every action we take matters. We want to work with partners who share our commitment to sustainability and creating a better future for all.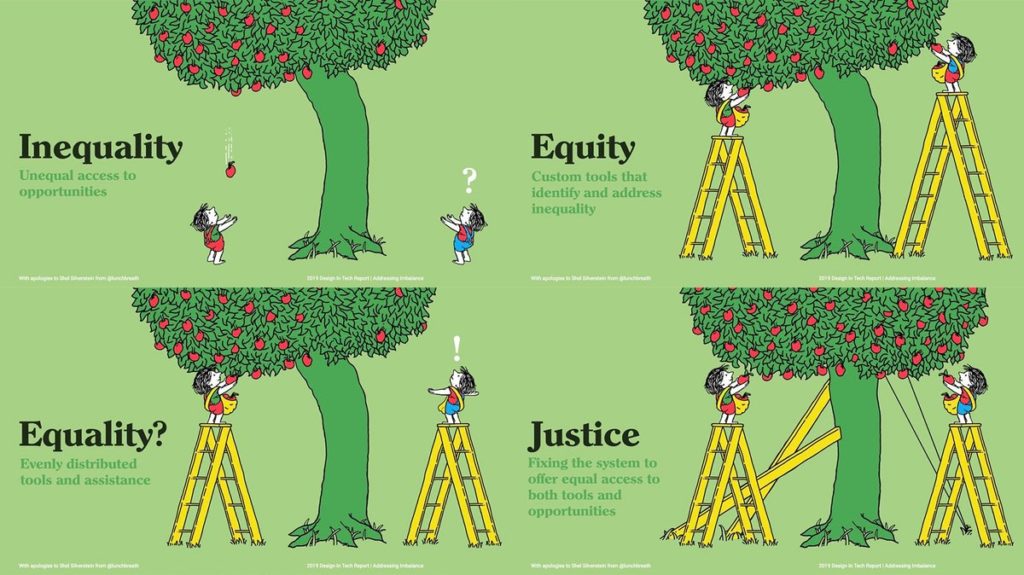 #4 Equity, Non-Discrimination, and Inclusion Values
We believe in creating a more inclusive and just society, where everyone has equal opportunities and fair treatment. We're looking for partners who share our values and are committed to making a difference in this regard.
In summary, we choose our partners based on shared values because we believe that together, we can create meaningful change and make the world a better place for everyone. If you share our passion for building a better world, we'd love to team up with you. Let's work together and create a brighter future for us all!