A Strong Identity
Let us carry your vision into a branding strategy that will show your values and skills.
get your quote
Strategic
We take a comprehensive approach to developing a brand identity that aligns with your goals and values, but also resonates with your target audience.
Impactful
Stand out in a crowded market, and create a lasting impression thanks to a clear, eye-catching and compelling brand message that will allow you to be remembered.
Relevant
We consider the current market trends, industry landscape, and the target audience's preferences to ensure that the brand messaging and visual identity remain fresh, meaningful, and compelling.
Authentic
Creating a genuine connection between your values and the needs of your customers will help to build trust and foster loyalty.
a thoughtful and strategic approach
Creating a Stunning Branding
We will work closely with you to understand your mission, values, and target audience, and to identify your unique strengths and differentiators. Based on this information, we will then be able to develop a clear and compelling brand message, and a visual identity that reflects your organization's personality and resonates with your audience.
get in touch
Ready to take the first step?
Are you tired of being in the dark about how much it'll cost you to achieve your dreams? Fear not, for we have the solution! By clicking on the button below, you'll be taken to a magical land where quotes rain from the sky like candy from a piñata. Okay, maybe not literally, but you'll definitely get a quote that'll make you smile (and maybe even dance a little jig). Don't hesitate - click that button now and let's get this quote party started!
get your price
what are we rumbling about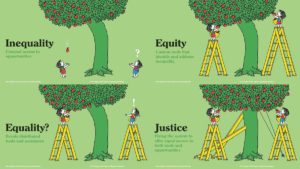 We're excited to work with businesses and individuals who are passionate about creating a better [...]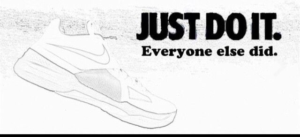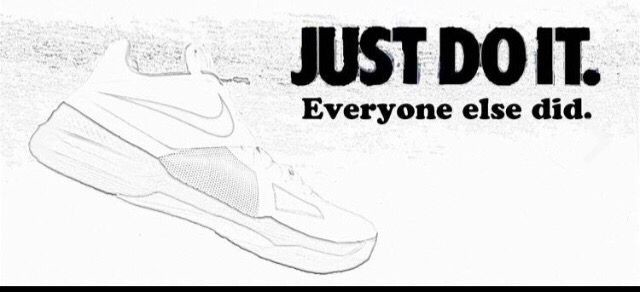 We wanted to be authentic and stay true to our beliefs. We wanted to be [...]
SEO can help increase the visibility and accessibility of a website, which can be especially [...]